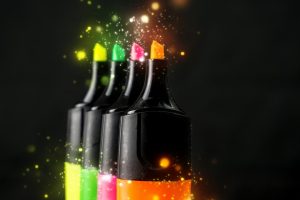 Our friends at Atthis Arts (which includes MSJ alum E.D.E. Bell) have another Kickstarter running, for an anthology of stories about magic pens!
They're looking for funding for the anthology now, with plans to open for submissions in December if they're successful.
Atthis Arts puts together great anthologies, so we're looking forward to this one as well. Their Kickstarter runs through November 30th!
Follow us online: