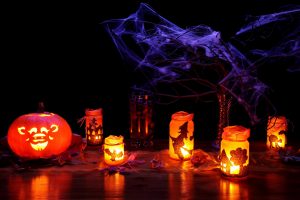 If you've got some burgeoning mad scientists in your life, and you're looking for something to do with them as Halloween approaches, we've tracked down a bunch of fun science experiments you can do!
This page lists 22 experiments, but it also has a calendar that you can use for a full 31 days of science projects themed toward Halloween! And this page has more than 20 more ideas (with some overlap, naturally).
Enjoy some spooky mad science experiments!
Follow us online: