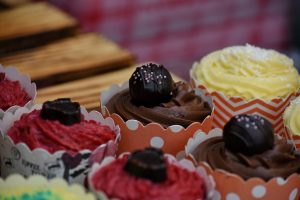 A few of of our MSJ alumni have new stories available to read online!
Marlee Jane Ward's story, "The Beasts and the Birthday," is available at Curious Fictions.
MSJ alum Deborah L. Davitt teamed up with fellow writer Kurt Pankau to write "Sweet Tooth," which is available at The Arcanist.
Liz Hufford has a story, "In Other Words," at Flash Fiction Magazine.
Follow us online: