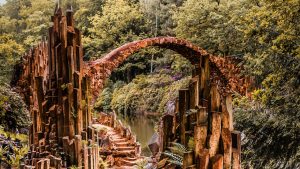 Several anthologies have announced their tables of contents recently, and we're pleased to see our alumni in them!
Two of our alumni have stories forthcoming in Flame Tree Publishing's Epic Fantasy anthology. Both Lucinda Gunnin and Wendy Nikel were recently announced as among the authors selected for this anthology, which will be released in mid-November. Look for it then!
Galli Books has two forthcoming anthologies, Rosalind's Siblings and Speculative Masculinities. D. A. Xiaolin Spires and Jennifer Lee Rossman have stories in the former, while S. Qiouyi Lu and Stewart C. Baker have stories in the latter!
Follow us online: