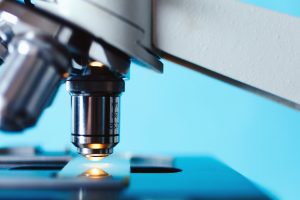 High school students who are interested in science often have a wide array of opportunities for them to pursue their interests. One of the many places where this is prevalent is on college campuses, some of which offer programs ranging from a week or two through eight weeks or more, geared toward allowing high school students to study science. Best College Reviews has compiled a list of the top fifty options!
While a number of these programs are quite expensive, not all of them are, and some programs only require the student to get to the location where the program is being held. Some options are also less expensive if the student doesn't require housing while enrolled in the program, which means that students living near one of these universities (or with friends or family nearby) may be able to attend for a lower price. And some programs are intended to allow minority students and students from other disadvantaged backgrounds to get to pursue their science interests at no cost to them!
If you're looking for a way to help a high school student pursue their science dreams, be sure to check out this list. Now is a great time to start, since many of these programs have application windows!
Follow us online: