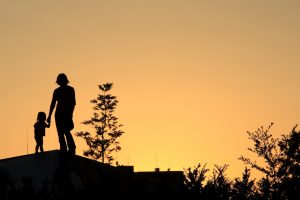 Here are the latest batch of stories from our MSJ alum, including stories that range from delightful and light-hearted to creepy horror stories.
Caroline M. Yoachim has published "A Rabbit Egg for Flora" in the latest Fireside Fiction.
S. Qiouyi Li has published "Mother Tongues" in the latest Asimov's.
Joachim Heijndermans' story, "All Through the House," was podcast at Gallery of Curiosities on Christmas Eve!
Jenna M. Pitman, Matthew R. Davis, and Rhoads Brazos all have stories in Behind the Mask: Tales from the Id.
We're super pleased to see and hear these stories, and hope you'll enjoy them too!
Follow us online: