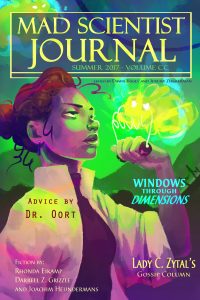 Would you like to see your stories published on this website and in our quarterly magazine? For the month of September, we are open to regular story submissions!
Please be sure to read the submission guidelines, which can be found here, carefully!
The deadline is midnight Pacific Time on September 30th, so be sure to submit your stories before we close! After that, we won't be open again until December!
Follow us online: