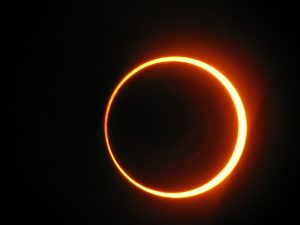 Do you have plans to view the total solar eclipse that will be crossing the United States on August 21st, 2017? If so, you can participate in making an eclipse megamovie!
The eclipse megamovie is looking for photographs from viewers of the eclipse in the path of totality. They plan to stitch together amateur and professional photographs into a movie that will be useful for scientific study, and also probably really amazing to watch for those of us who aren't in the path of totality.
If you're interested, you can learn more at their website!
Follow us online: